HOW TO DO TRADING BUSINESS ONLINE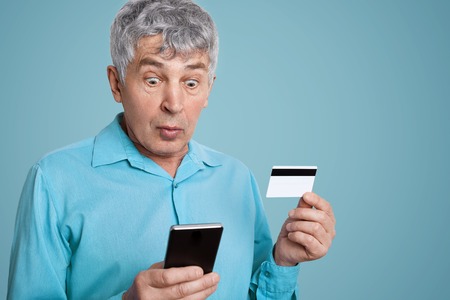 Thanks to huge advances in technology, the World is now more connected than ever before. This is especially true in the world of business. Online trading platforms, B2B trading platforms have increased dramatically over the past few years.
The influence of the internet and social media has created an online trading platform for businesses all over the world, enabling them to interact with each other directly. The effects of Covid 19 have also seen a large number of businesses moving online.
So how do you go about getting started in the world of B2B (business to business) partnerships? The process of starting an online wholesaling trading platform is not a difficult one. Selling wholesale is a simple and effective way to make a consistent income. As long as you can maintain a steady and constant supply of products and run an efficient supply chain, you can build a successful wholesaling business.
Firstly you need to consider whether you want a pure wholesale online business or a mix of retail and wholesale. Offering both increases your customers and potential sales. You then need to create a password protected online store; the easiest way to do this is through an ecommerce platform, such as Global Online Market, which can give you advice on setting up your platform and help guide you through the process.
Once the basics, such as your online platform, pricing strategies, how to collect payments, etc. have been set up, you need to concentrate on searching for prospective wholesale customers, joining a wholesale marketplace is a good option. There is one out there which connects retailers and suppliers to create lasting business relationships. Global Online Market is one such example. New companies are joining this marketplace all the time and the online wholesale sector is expanding rapidly.
Another advantage of wholesale channels and platforms is that selling directly to the consumer, as you are selling in bulk, you dont always need a large volume of customers in order to grow. If you have a small number of successful retailers to supply, they will often come back with larger orders again and again. So, it is worth forging good realtionships with certain retailers or even certain brands which sell well.
It is also a good idea to offer incentives to wholesale buyers in the same way you would if you were a retailer. These can include low order mínimum requirements, free shipping, various payment options and free samplers/testers.
Another extremely good option to trade online is a B2B (business to business) partnership. This is the basic concept of forging online partnerships with like minded companies. The transaction is between two businesses, rather than a business selling directly to the consumer (also known as B2C´s). B2B´s have grown enormously over the last few years and are now an essential part of the online business market.
When looking for potential B2B´s for your business it is important to do your research. You need to be sure your product fits into the marketplace and what value or benefits this partnership will have. The process is then similar to that above, finding customers, etc. B2B relies heavily on social media and this area needs to be exploited to its maximum potential. A good up to date website is essential; if you look professional people will want to work with you and more importantly buy from you.
You need to be proactive in the market. Dont sit back waiting for customers, you need to go out and pitch your product, get leads and follow them up.
There is a lot of information online to help you. However, it is abundantly clear that an online trading platform is the future for any business who is seeking to be successful in this increasingly global market.