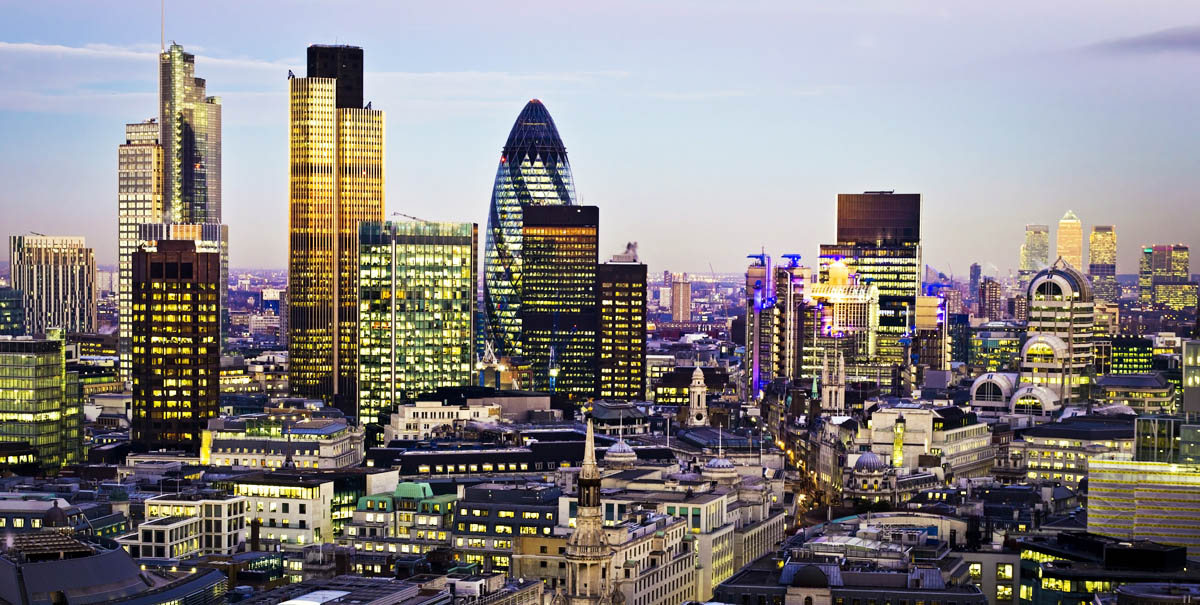 No risk. Just business.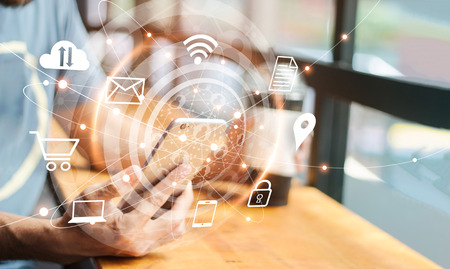 B2B Trading Platform for Global Marketplace
Global Online Market is an online platform for buyers and sellers, mostly (but not only) producers, importers and exporters, to source and sell products from across the world. We welcome and support a B2B marketplace for brands, manufacturers, suppliers, wholesalers, and other businesses to conduct business all in one place, creating a simplified and streamlined transaction process for exponential growth.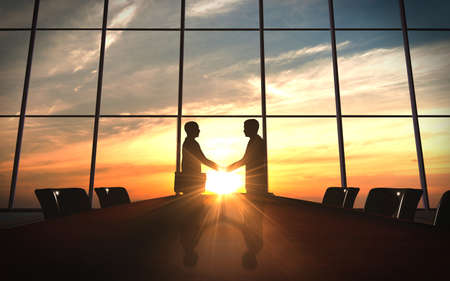 Build New Business Relationships
We've built a platform that allows you to interact with new and existing businesses, build global connections, and keep in touch with them directly. Our B2B platform allows you to conduct real-time interactions cost-effectively and conveniently around the world.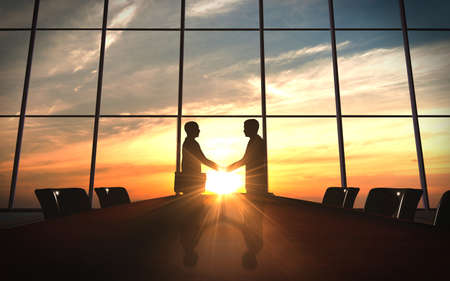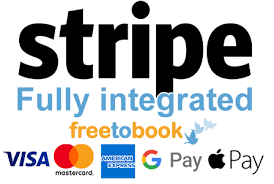 Secure and Trusted
Everything from product procurement through to shipment and collection, everything can be tracked in real-time on our platform. All transactions are secure and processed through our partner payment processor (Stripe) which is trusted by millions of companies worldwide.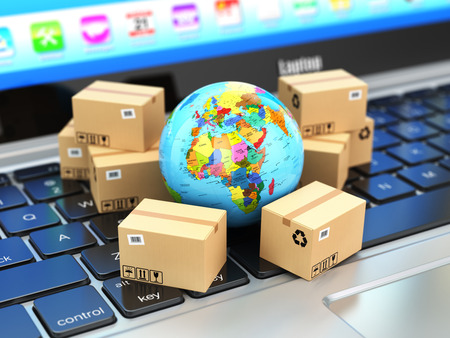 There's A Better Way to Run Your Business
We help transform the way you connect, meet and negotiate so that you can expand your business globally. We're more than a B2B portal; Global Online Market enables international trade by linking genuine buyers and suppliers with interesting services in a user-friendly way. We offer you the online tools and support you need to take your business to the next level.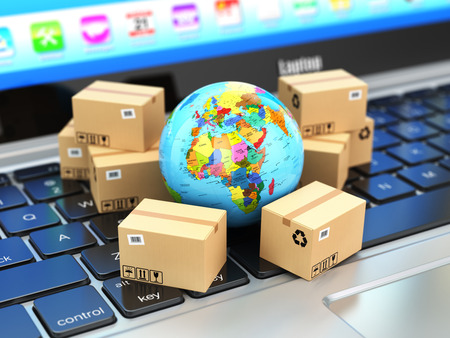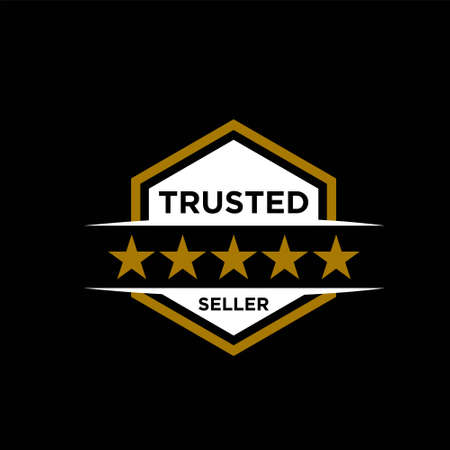 Browse our verified directory of suppliers and manufacturers from across the world in one easy to use platform with a host of strategic advantages.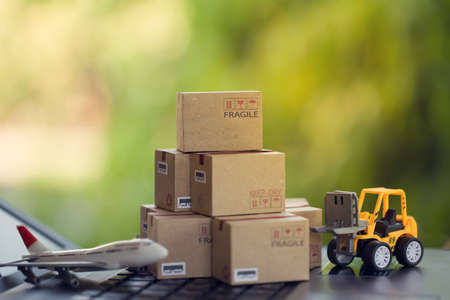 Our B2B online marketplace allows you to list your products and have access to hundreds of buyers from all over the world.